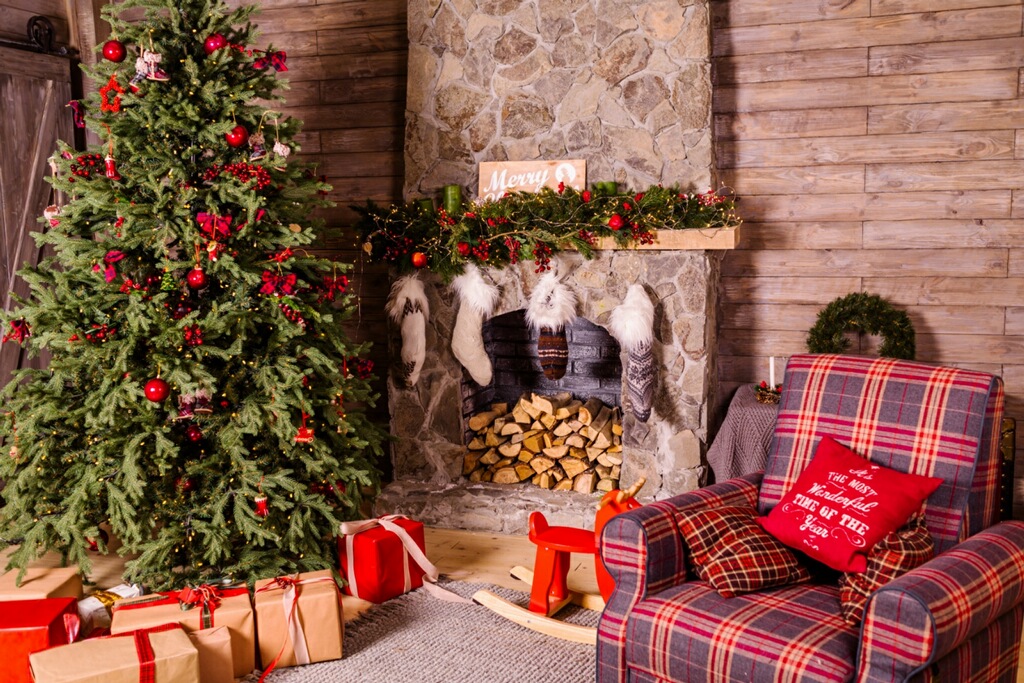 The holiday season is here, and you know what that means… it's time to pick out and bring home that perfect Christmas tree! With proper care, your tree can consistently provide warmth and holiday cheer throughout the season.
We've provided some great insight into keeping your most treasured holiday decoration healthy and happy:
1.       If you are unable to set up your tree right away, place it in a sheltered area and away from the wind and sun. Full sun, high temperatures, and dry winds can pull moisture away from the foliage of cut trees.
2.       Choose a spot away from heat sources. Heat sources like heaters, stoves, computer monitors, and televisions speed up evaporation and moisture loss of the tree. Christmas trees prefer cooler temperatures, so placing it closer to a window and away from these devices is your best bet.
3.       Make a fresh cut before you bring the tree into a stand or pot. Cut into the trunk at least one inch from the bottom just before putting it up. This re-opens the tree stem so it can drink water.
4.        Water immediately! Once a fresh cut is made, you should place the tree in a large capacity stand with one gallon of warm water. Your stand should be able to hold at least one gallon of water.
Merry Christmas and Happy New Year Y'all!!!