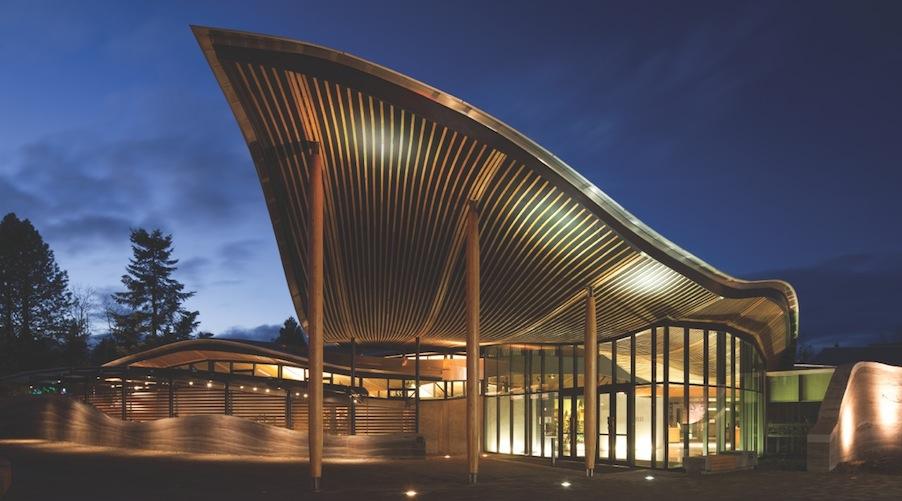 Biophilia, a word I LOVE and am happy to see being used much more often for interior spaces.
According to Wikipedia:  The biophilia hypothesis suggests that there is an instinctive bond between human beings and other living systems. Edward O. Wilson introduced and popularized the hypothesis in his book, Biophilia (1984).  The term "biophilia" literally means "love of life or living systems."
Check out this post by GreenBiz.com on how many corporations and federal offices are paying respect to nature when it comes to their office blueprints.
Of course we already know all of the wonderful health benefits of indoor plants and the beauty that they bring.  You can always check out our website for information on the benefits of indoor plants.