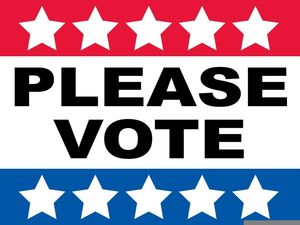 We've heard it before…..the most important election of our lifetime. 
Except this time it is!
We at Growing Roots believe it is our fundamental duty as US citizens to exercise our right to vote.  That is why we thought it was important to write about it and provide links to important information to this years election.
First, Please vote early is you can.  Register to vote by October 19, 2020, and then…VOTE.  California voters can vote before Election Day. The early voting period runs from Monday, October 5, 2020 to Monday, November 2, 2020, but dates and hours may vary based on where you live. Early voting and vote-by-mail ballot drop off locations may be found on the Secretary of State's Early Voting website.
Tracking your ballot – when it is mailed, received, and counted – has never been easier.
Be an informed voter! Here are some non-partisan websites to use and share:  
Happy Voting Everyone!!!!