Interior Plant Professionals
Growing Roots™ is an interior plantscaping company dedicated to creating a beautiful, enjoyable and most importantly, a healthy interior environment for your home or office. We take pride in our selection of the best indoor plants available and in providing you with the best plant care services possible. Growing Roots is committed to supplying you with guaranteed quality products and services.
As a full-service interior plantscaping business, we can create the perfect ambience for your home, or enhance your corporate branding by leaving a memorable first impression with your clients. Growing Roots sells, leases, designs, and maintains a vast selection of beautiful indoor foliage for your home, office, or anywhere in between.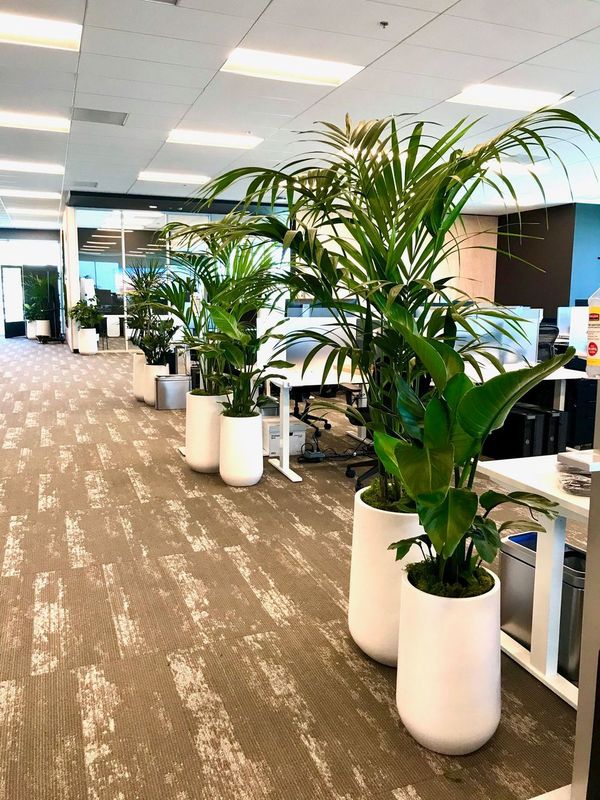 Passionate People + Proper Processes = Satisfied Clients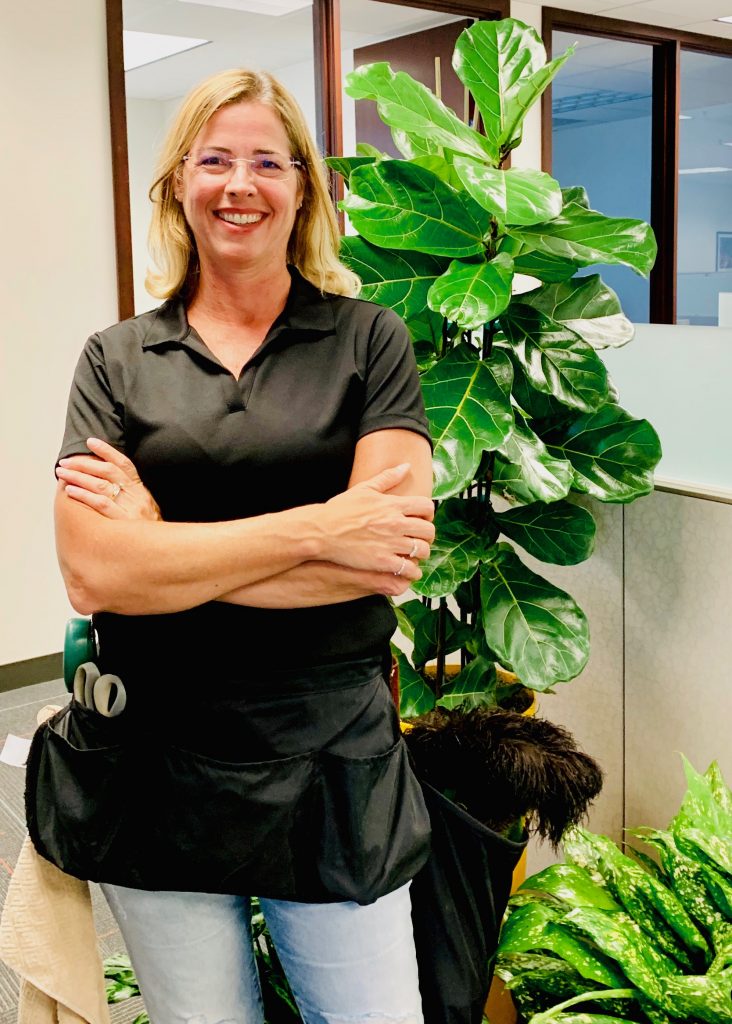 The Secret Formula?
Simple…
1. We only hire people that love working with indoor plants.
2. All our plant care people are trained to follow a specific regimen.
3. A field supervisor makes regular visits to your job-site to make sure you receive the service you deserve.
We Tend to Every Detail

We are your indoor plant professionals and we know that our reputation ultimately hinges on our products and services.
With this in mind, we consistently demonstrate our commitment to excellence in all that we do; from our selections of plants and pottery, to our interior plantscape designs, to customer service. This means the initial appearance of your plants is how they will look weeks, months, and years from now. We guarantee it!
Keeping your indoor plants green and beautiful is not only a science, but also an art — and something we take seriously.
With Growing Roots, your plants are maintained on a regular basis by highly-trained technicians who are passionate about their work and tend to every detail of service, including watering, fertilizing, trimming, pruning, cleaning, rotating, and any necessary environmentally-friendly pest control if needed.
We provide guaranteed maintenance on all of our plants, allowing you to simply enjoy your new, worry-free green environment.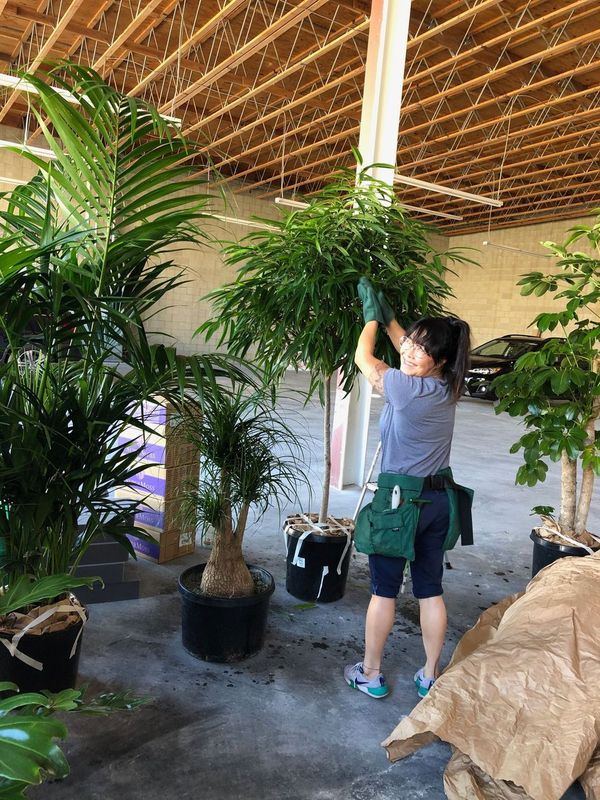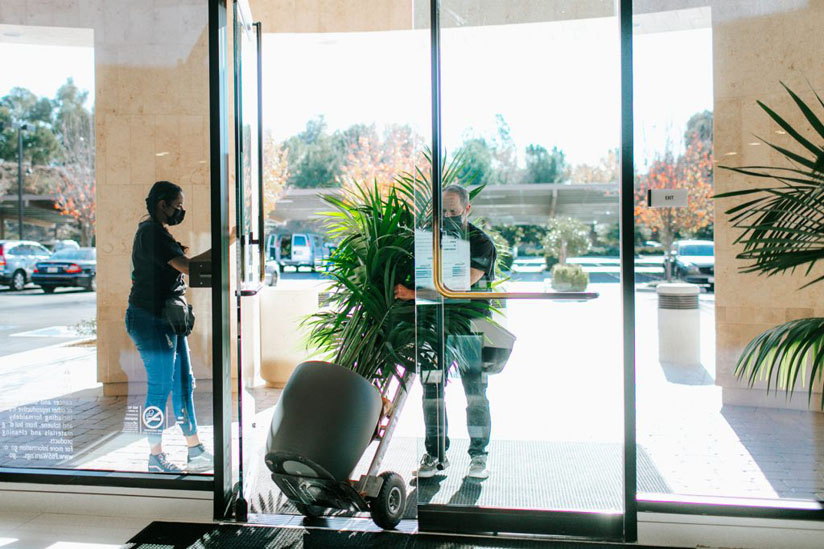 "Green'"only starts with the plants. We believe in creating and maintaining a green, sustainable ecosystem both indoors and out. That's why we implement carbon reducing practices in all aspects of our business and personal lives. Our practices have resulted in less waste, reduced water usage, cleaner air, and healthy and happy environments for people to work and live.
When you call Growing Roots, you get…
The finest quality, specimen indoor plants available
So you can simply enjoy the plants without the hassle!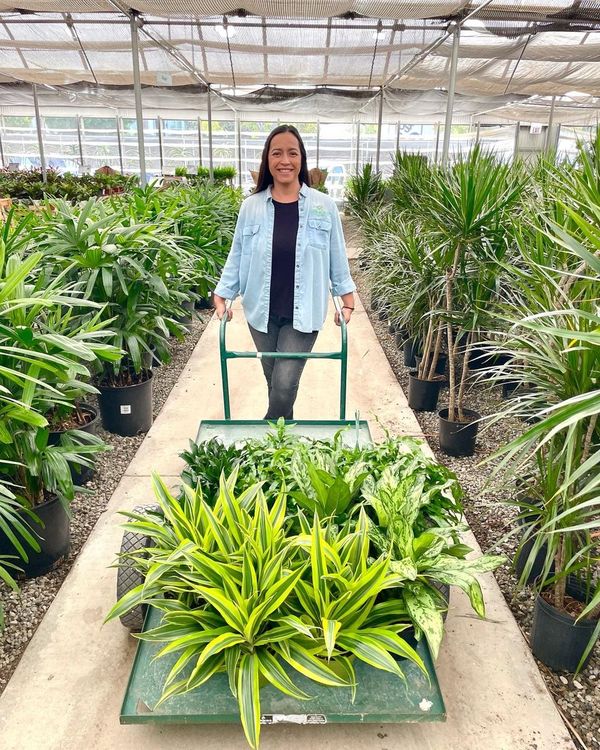 Our Guarantee
Growing Roots guarantees quality products, service, and maintenance to all of our clients.
In order to keep plants looking their best, our guaranteed maintenance will replace plants when necessary at no extra expense to you. It is simply part of our guarantee to create and maintain a beautiful and healthy environment for every client.
Complete customer satisfaction is our top priority.