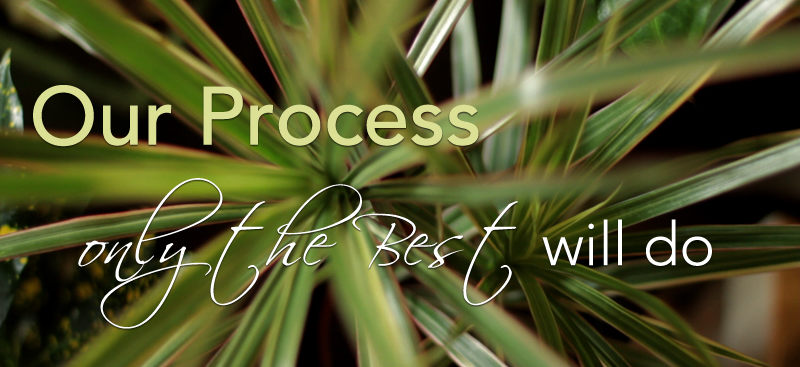 We only use the highest quality indoor-acclimated tropical foliage from the most reputable nurseries and growers.
Grown in Hawaii, Florida, and California, all of our plants have been appropriately acclimated to indoor lighting in order to thrive and retain their natural beauty.
After growing in large outdoor fields, the plants are then processed and have their canes cut from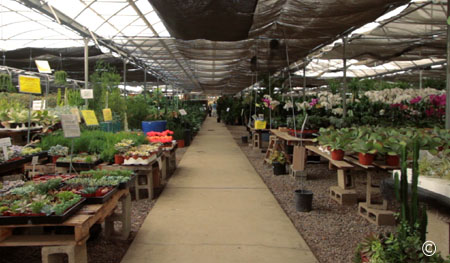 the original plant. Carefully potted in a nursery container and placed in shade houses, the plants are benched in order to develop their root systems and acclimate to indoor shade lighting. How much bench time the plant has to develop helps determine how strong and hardy the plant will be.
Once the plants have matured in their containers, they are shipped off to nurseries all across the country. All shipments go through agricultural inspections before they reach your local nursery.
We personally select all of our indoor plants that we offer to our clients. All plants are hand-
cleaned, shined, trimmed, and prepped (liners and top dressing) before being installed in their new homes.
Our Guarantee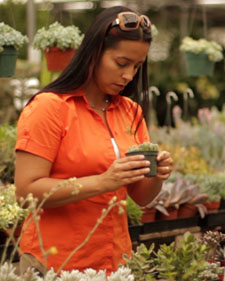 Growing Roots guarantees quality products, service, and maintenance to all of our clients. In order to keep plants looking their best, our guaranteed maintenance will replace plants when necessary at no extra expense to you. It is simply part of our guarantee to create and maintain a beautiful and healthy environment for every client. Complete customer satisfaction is our top priority. Call your free consultation!