Let us create a beautiful and inviting home environment designed to fit your needs and your budget!
Ever have trouble keeping that beautiful palm tree alive? Do you love plants but don't seem to have the time to properly care for them? Let the experts at Growing Roots take the guesswork out of plant care and create a beautiful and comfortable home environment for you.
Growing scientific evidence has proven that flowers and plants have a beneficial impact on our state of mind and emotions. In today's stress-filled, high-tech, fast-paced world, in has become increasingly important for us to do all we can to find ways to relax; body, mind and soul. Nature has always provided us with a simple way to improve our emotional health and over-all well being. However, with little time for those long walks in the park, and with spending increasing amounts of time in the office and home, indoor plants and trees can provide us with a simple way to help moderate our moods and provide us with cleaner indoor air.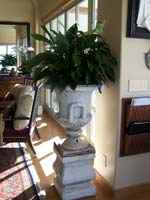 Indoor plants have an impact on quality of life, in general. Quality of life becomes an important issue for older adults who will reside in retirement facilities. An article published in the American Society for Horticultural Science journal HortTechnology examines the impact of indoor gardening in regards to quality of life in assisted-living facilities. The results of the study, conducted by Claudia C. Collins and Angela M. O'Callaghan, find that an activity as simple as caring for a houseplant can have very positive effects on a resident's happiness.
Home & Garden Television wrote an interesting and informative article concerning the benefits of interior plants in your home. (Click here to download the article – PDF)
---

"I've never had a green thumb but always loved plants.  So, when I found Growing Roots and learned they provided affordable residential service, I was thrilled.  I didn't know what plants I wanted and needed someone who would work with me to both choose the right plants and take care of them. Growing Roots has helped me turn my home into a warm, inviting, healthy environment. I would strongly recommend Growing Roots to anyone who loves to live with beautiful plants. " — The Simmons Family, Long Beach, CA
---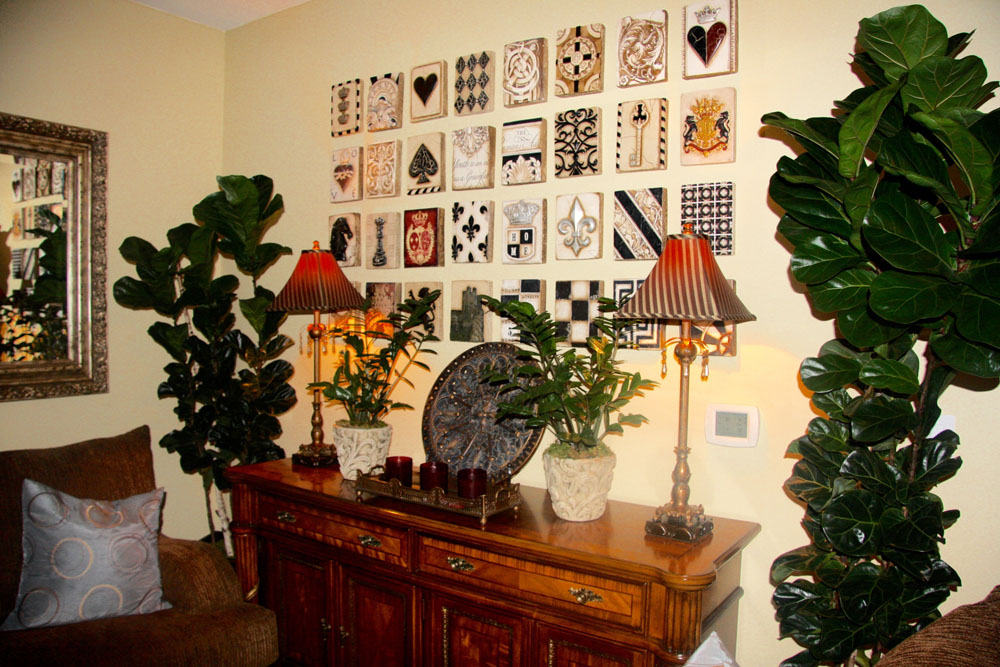 We offer sales and leasing options.
Purchase all of your new plants and containers or
finance your new plants and containers over a period
of time at a lower initial investment.