Let us create a beautiful and inviting home environment, designed to fit your needs!
Ever have trouble keeping that beautiful palm tree alive? Do you love plants but don't seem to have the time to properly care for them?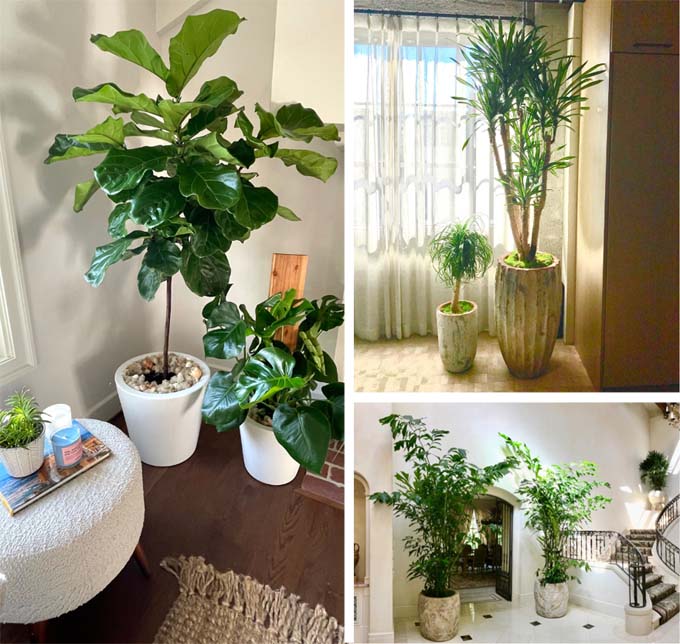 Let the experts at Growing Roots take the guesswork out of residential plant care and create a beautiful and comfortable home environment for you!
Growing scientific evidence has proven that flowers and plants have a beneficial impact on our state of mind and emotions. In today's stress-filled, high-tech, fast-paced world, in has become increasingly important for us to do all we can to find ways to relax; body, mind and soul.
Nature has always provided us with a simple way to improve our emotional health and over-all well being. However, with little time for those long walks in the park, and with spending increasing amounts of time in the office and home, indoor plants and trees can provide us with a simple way to help moderate our moods and provide us with cleaner indoor air.
Our monthly service rates for residential properties start at $250/month.
We require access to your home during the week by either a key, code, adult resident, or housekeeper.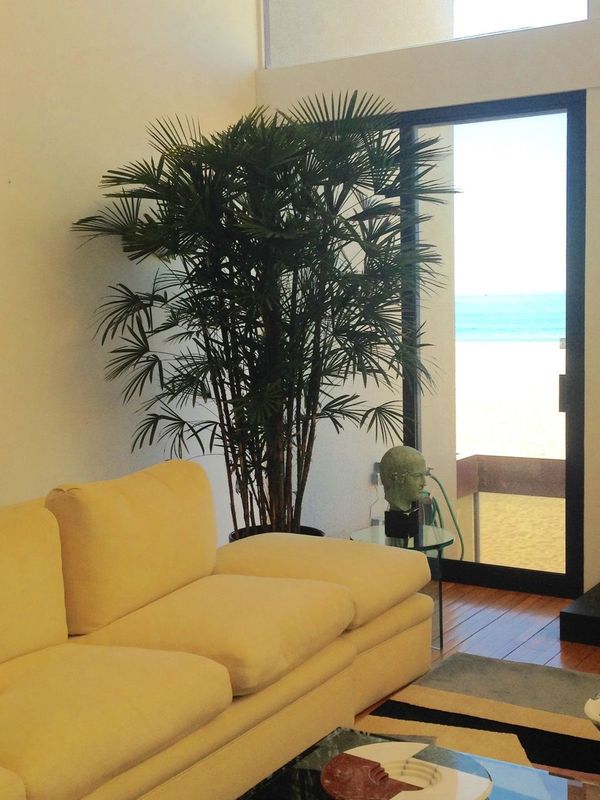 Living Energy
For centuries, the Chinese have used indoor plants to create living energy in their homes and work places. According to Feng Shui principles, as much importance is placed on the plants location as it is on its physical features. It's believed that the shape of the leaves on your plants can affect the energy they bring into your home, office and garden. As interior plant professionals, Growing Roots can help you select and design your interior plantscapes to help bring about energy, harmony and balance into your living space.
Indoor plants have an impact on quality of life, in general. Quality of life becomes an important issue for older adults who will reside in retirement facilities.
An article published in the American Society for Horticultural Science journal HortTechnology examines the impact of indoor gardening in regards to quality of life in assisted-living facilities. The results of the study, conducted by Claudia C. Collins and Angela M. O'Callaghan, find that an activity as simple as caring for a houseplant can have very positive effects on a resident's happiness.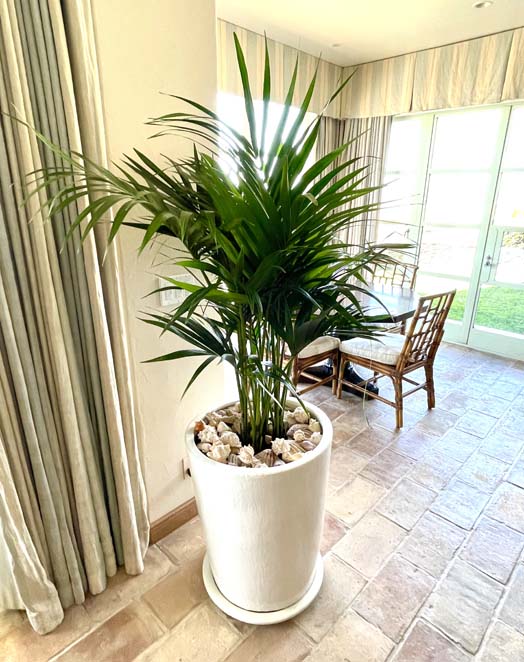 What Our Clients are Saying
This company is the real deal! I have been a residential customer since 2012. My home is filled with beautiful, healthy plants. I enjoy the esthetics of nature inside and out and the biggest treat is the care and time that Growing Roots take to assure my houseplants stay strong and vibrant. It's definitely a treat and joy to surround myself with greenery everywhere I look. 5 Stars!!
Karen E.
Seal Beach, CA
As usual, everything is beautiful… Service is amazing! We're so happy to have Amber care for our plants!
Doreen L.
Westlake Village, CA
We absolutely love Growing Roots. Jennifer has been servicing our plants for over 5 years now and we wouldn't considering using any other service. Her attention to detail, consistancy and professionalism is hard to find. If you want someone you can count on, Growing Roots is your only choice!
Jodi F.
Los Alamitos, CA