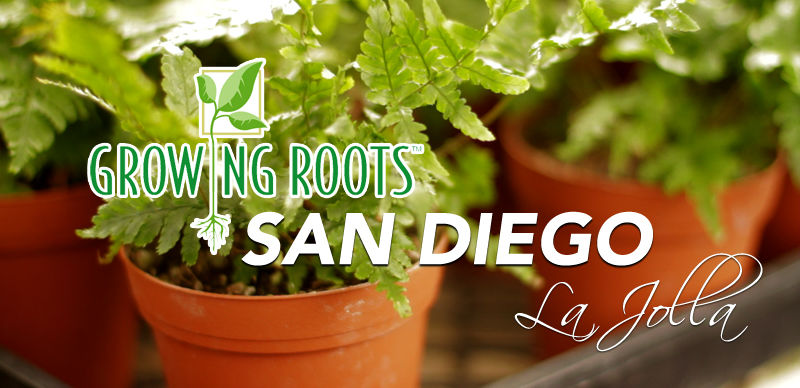 Growing Roots La Jolla Specializes in Acclimated Indoor Tropical Plants
We are committed to supplying our customers with guaranteed quality products and services. Our goal is to create a beautiful, enjoyable and most importantly, a healthy interior environment for your home or office. Through the careful selection of the best plants, and best plant care services, we can help you find what works best with your lighting, airflow and décor. If we don't have what you are looking for, we can always order it for you.
Pottery & Containers
Looking for that special decorative container? We can help you with that also. We have a variety of pottery and containers, sample pots and color chips from several distributors to help you find that perfect piece for your home or office.
Patioscapes
We can design and take care of your patio & balcony gardens, too! Maybe you need a focal point at an entryway, hide an unsightly location or to soften or break up a space. Exterior container gardens can be used to bring in some color to a location or create a barrier or border/pathway to a specific location or help direct traffic.
Guaranteed Maintenance
Your plants are maintained by uniformed and highly-trained technicians who tend to every detail of service, including watering, fertilizing, trimming, pruning, cleaning, rotating, and any necessary environmentally-friendly pest control. We provide guaranteed maintenance with all our plants, allowing you to simply enjoy your new, worry-free green environment.
Sales & Lease Options
Purchase all of your new plants and containers or finance your new plants and containers over a period of time at a lower initial investment.
Growing Roots™ proudly serves La Jolla, Sorrento Valley, Pacific Beach, Old Town, and other surrounding communities located within San Diego.
Call 858-401-9960 TODAY for a FREE
in-home, or in-office, estimate!
Email Jeff:
About the Owner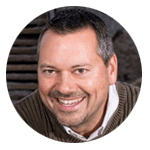 Jeff Scarbel, owner of Growing Roots La Jolla, supports Green Plants for Green Buildings and is a member of the Plantscape Industry Alliance.
Giving back to the community has been a longstanding practice for Jeff. He is a supporter of Yosemite Conservancy, and is an active participant in The Leukemia & Lymphoma Society's (LLS) Team in Training program where he rides his bicycle in 100-mile events to help raise money for the LLS.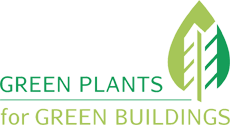 A few photos of my interior plant designs.