Growing Roots Specializes in Acclimated Indoor Tropical Plants
We Come to You!
Growing Roots La Jolla serves the following areas:
La Jolla
Sorrento Valley
Pacific Beach
Old Town
Surrounding communities located within San Diego
Headquarters: La Jolla
7130 Sherbourne Ln.
San Diego, CA 92129
Phone: 1-858-401-9960
About Jeff Scarbel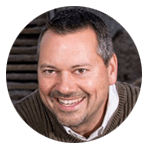 Jeff Scarbel, owner of Growing Roots La Jolla, supports Green Plants for Green Buildings and is a member of the Plantscape Industry Alliance.
Giving back to the community has been a longstanding practice for Jeff. He is a supporter of Yosemite Conservancy, and is an active participant in The Leukemia & Lymphoma Society's (LLS) Team in Training program where he rides his bicycle in 100-mile events to help raise money for the LLS.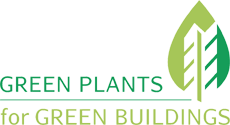 Contact Jeff
Email Jennifer: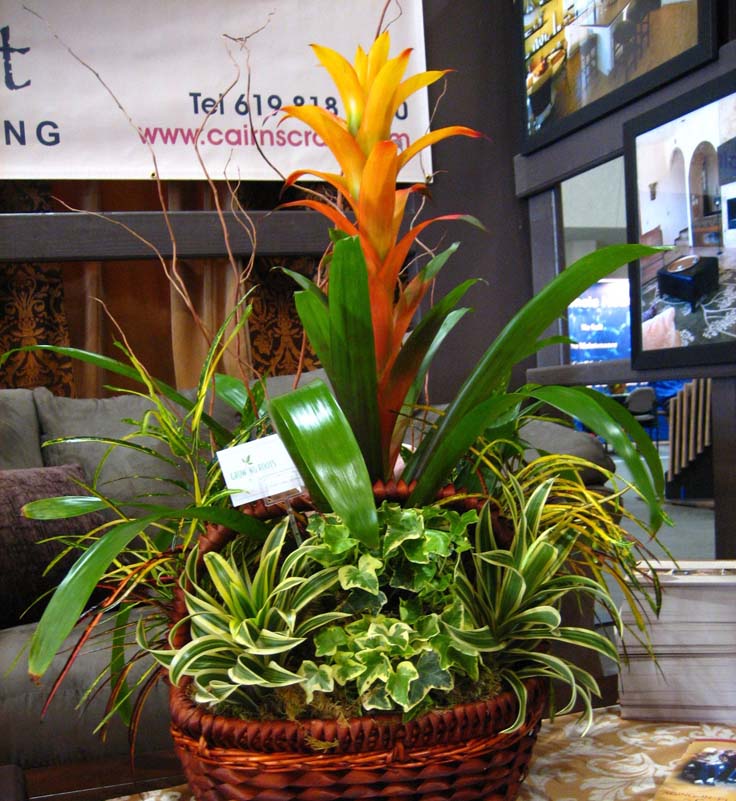 "I have purchased plants many times from Jeff for myself and for gifts and they are always the highest quality and actually live since I have a black thumb. I have been to businesses where I know Jeff takes care the the plants and they always look fantastic. Having a plant in an office space really makes a difference. Our office has Jeff's plants and once they were in place everyone commented on how different and better the feel of the office was. I suggest you talk to Jeff about putting plants in your office."
Sandra B., San Diego
"Jeff helped us find just the right plants for my husbands office in just the right size and for all the right places with the proper lighting. He even went the extra mile & left watering instructions for each individuals office. The plants are gorgeous! I highly recommend Jeff of Growing Roots!"
Kathy M., San Diego
"Jeff is one of the most creative and talented Plant People that I know! Not only has he done some awesome wall plant creations inside and outside of some of La Jolla's buildings, but he's outfitted my Kearny Mesa office with multiple plants. Don't take my word for it, ask to see pictures of his backyard with some of his outdoor talents on display. Also, he knows how to get some top notch poinsettias, during the holidays, that will last halfway thru the next year!"
S.F., San Diego (Originally posted on Yelp)
Call 1-858-401-9960 for a FREE in-home, or in-office, estimate.