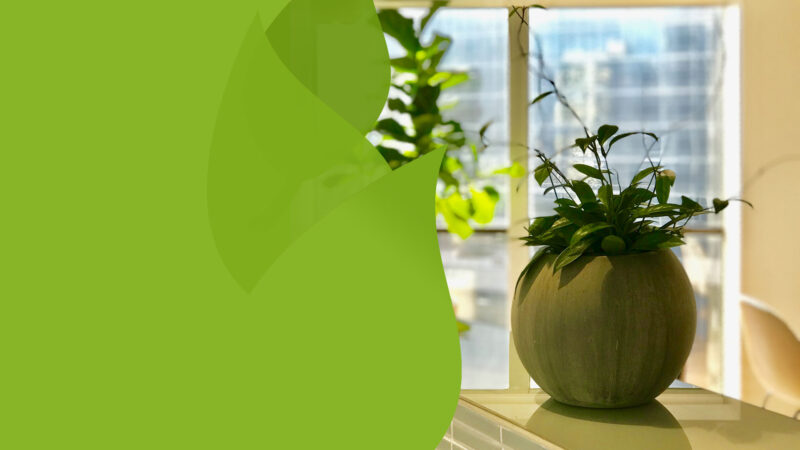 It's Time for You to
Bring the Outdoors In!
Growing Roots™ is an indoor plant care company dedicated to creating a beautiful, enjoyable and most importantly, a healthy interior environment for your home or office.
Services
The Design Comes Alive Once the Plants Arrive!
---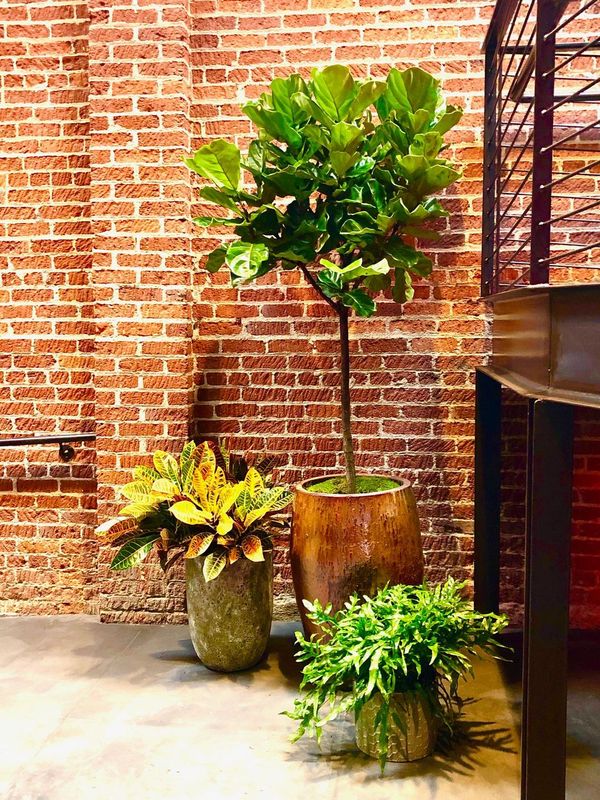 About Us
We take pride in our selection of the best indoor plants available and in providing you with exceptional plant care services.
Furthermore, as a full-service interior plantscaping business, we can create the perfect ambience for your home, or enhance your corporate branding by leaving a memorable first impression with your clients. In addition to their beauty, live indoor plants can decrease employee stress levels, while raising productivity, for a healthier and improved workplace.
Growing Roots sells, leases, designs, and maintains a vast selection of high quality indoor plants for your home, office, or anywhere in between.
This is why
You Need to be Around Plants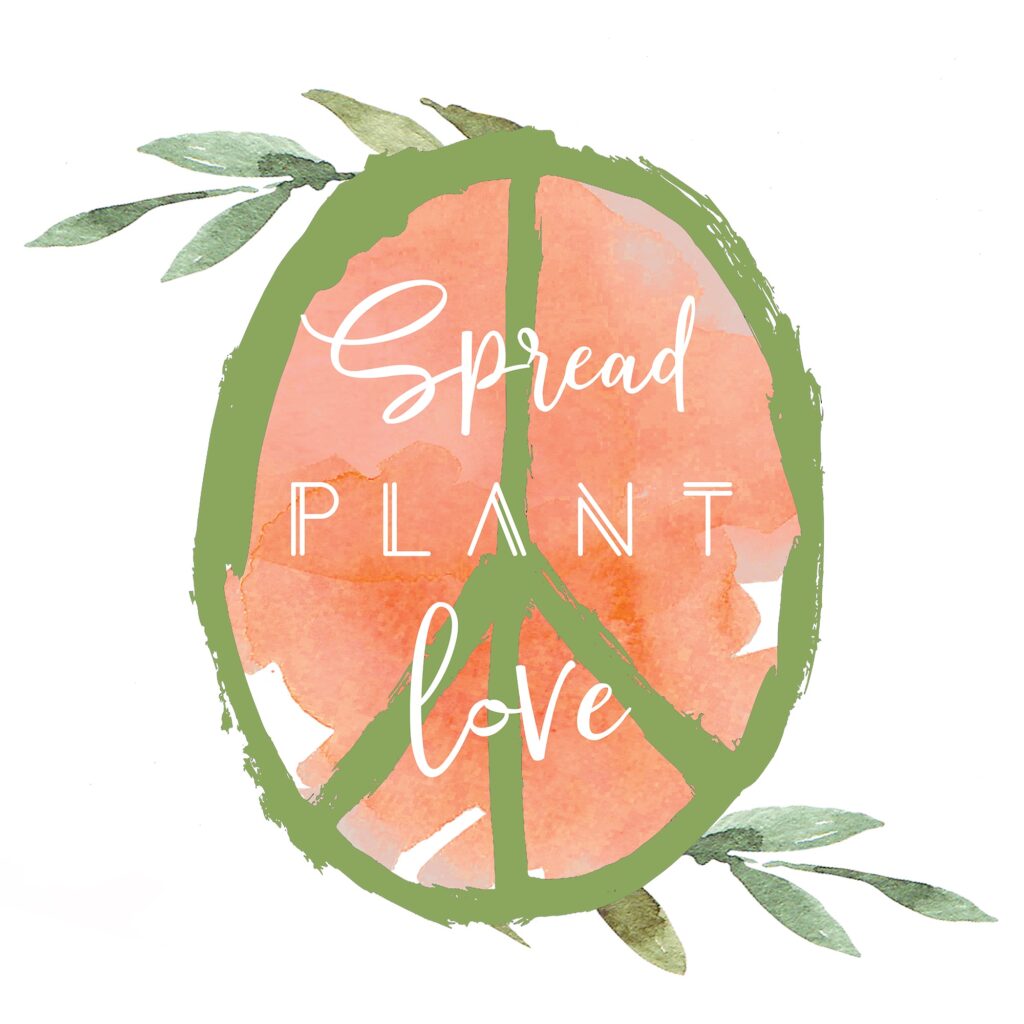 Because it's our innate human attraction to nature!
The biophilia hypothesis implies that humans hold a biological need for connecting with nature on physical, mental, and social levels, and that this connection affects our personal well-being, productivity, and societal relationships. (Source: Green Plants for Green Buildings)
Biophilia, when translated from Latin, means "love of life or living systems."
All Spaces Deserve Live Plants
When we are mindful about adding indoor plants into our spaces where we live and work, it reflects in our well-being and makes a difference in our environment. We know plants make people happy, which is why we spread plant love!
This is why
You Should Choose Growing Roots
Once designs and budgets are approved, we deliver and install plants right to your door and take care of the rest. You simply enjoy the life, beauty, and well-being live indoor plants have to offer. Worry-Free Green!
With over 20 years of experience, we know it's all in the details! We hand select and groom your indoor plants before they are installed. Our plants are maintained by highly-trained Plant Care Specialists who tend to every detail of service.
Our guaranteed on-going maintenance will replace plants when necessary at no extra expense to you. It is simply part of our guarantee to create and maintain a beautiful and healthy environment for every client. Complete customer satisfaction is our top priority.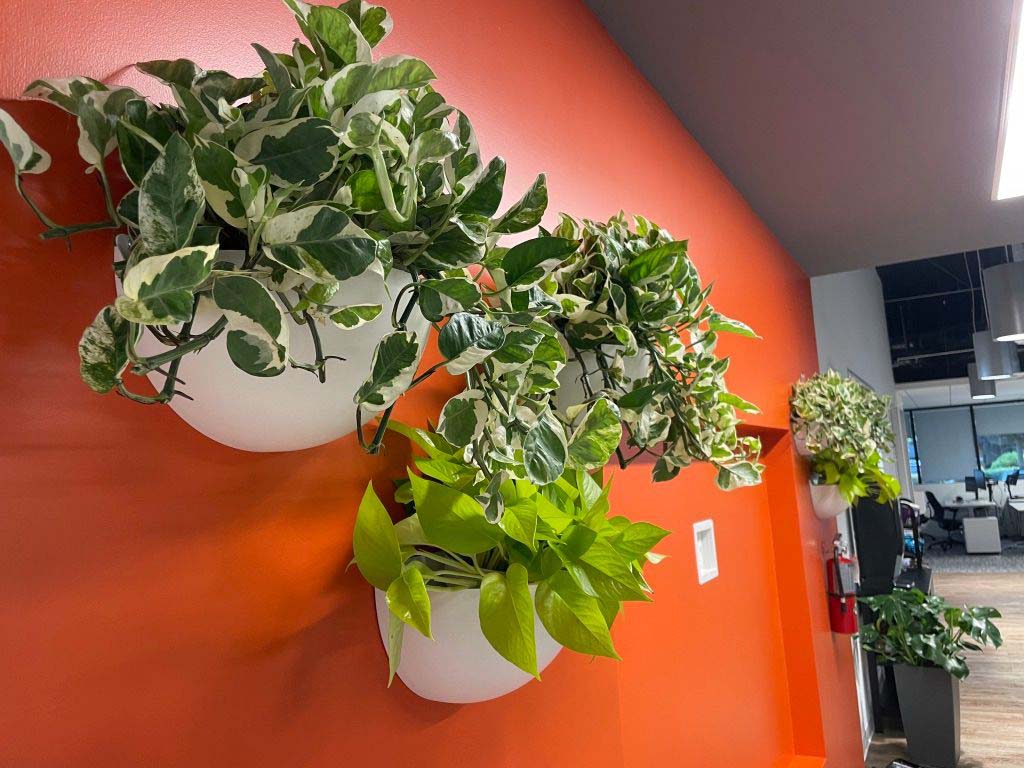 We develop indoor plant design & service strategies for your home or office.
The aim of Growing Roots is to know and understand our client's interior plant needs so well that our plant selections, containers and arrangements fit them, and their location, perfectly!
---
What Our Clients are Saying
The plant installation went so smoothly, and the result looks great — we are all very happy with it! You and your crew did a fantastic job – thanks again for making it such a great experience for us. We look forward to working with you and enjoying a healthy green environment at Virco.
Andrew Virtue
Torrance, CA
I was blown away with how fantastic the plant design looks! The plants in the lobby compliment and balance the art. And it brought the noise level down enormously! Bravo! Thank you so much for doing such a tremendous job. It exceeded my hopes. I'm absolutely over the moon with how it turned out. Many, many thanks!
Kim Bessolo
Bessolo & Haworth LLP, Sherman Oaks, CA
Jennifer and her team have done a fantastic job in enhancing the lobby of the hotel. She is very flexible to the Renaissance brand demands. She has been timely and a solid resource for our botanical needs.
Pam Ryan
Renaissance Long Beach
Latest from Our Blog
Is Gnat Season Over Yet?! Yes, no one enjoys fungas gnats — especially us! It is the dreaded phone call… we have gnats! How to Treat …
What is Biophilic Design? Biophilia, a term coined by biologist, researcher, theorist, and author, Edward O. Wilson, is our instinctive human love of …
With interior plants, consistency is key. Put your plants on a schedule and try to keep to it (weekly/bi-weekly) Interior Plants Watering Needs …