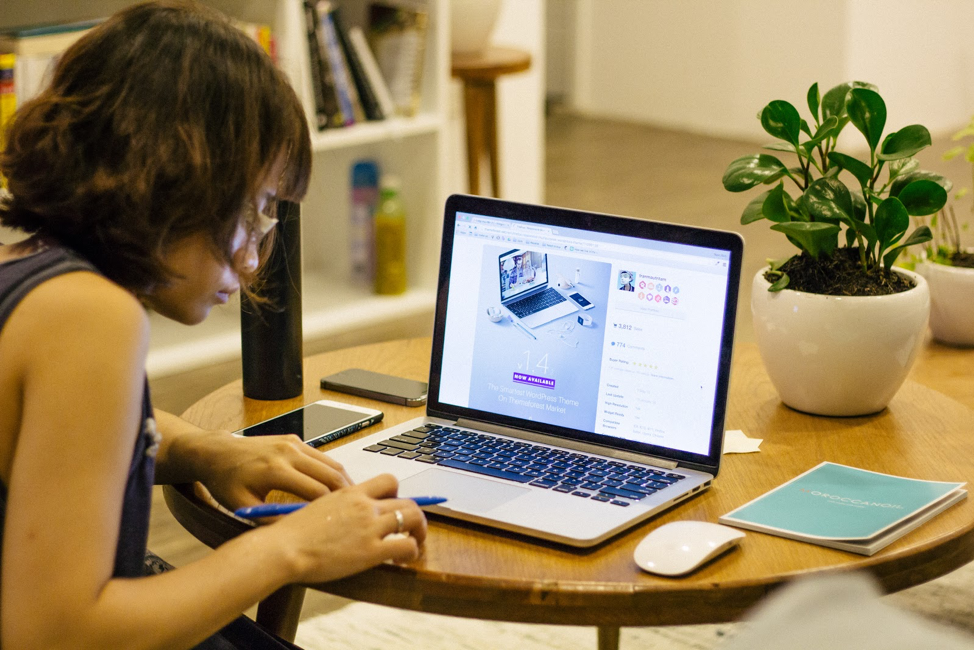 We know that plants are visually pleasing and can make spaces feel comfortable, but did you know that plants can help reduce stress in the workplace and even help cure the common cold?
Reduce stress in the workplace
A study conducted by The University of Technology of Sydney (UTS) found strong evidence supporting the benefits of office plants for reducing stress and negative mood states in office workers. The study observed staff who had plants placed in their offices and without. Results displayed that staff that had plants placed in their offices illustrated a reduction of negative feelings and stress by 30%, while those with no plants recorded increases in stress and negativity by 20 to 40% over a 3-month period.
Increase productivity and well-being
A global study conducted by Human Spaces  revealed that employees who work in environments with natural elements and design reported a 15% higher level of well-being,6% increase in productivity , and 15% increase in creativity.
Increase humidity, decrease bacteria, and fight the common cold
Plants also strengthen the immune system. A study conducted by the Agricultural University in Oslo, Norway found that plants can reduce headaches by 30%, dry/sore coughs by 40% and dry facial skin by 25%. Additionally, plants are known to increase humidity by taking in carbon dioxide and give back oxygen. This moisturizes and refreshes the air we breathe, which helps to reduce headaches, fatigue, and cold like symptoms. With these qualities, plants can help reduce employee absenteeism up to 60%!
Reduce toxic air bacteria and dust
NASA conducted a study on plants and their effects on bacteria. They found that over 50 different types of plants were found to reduce air bacteria up to 87%. Another study conducted by Washington State University found that plants can even reduce dust in a room by 20%.
For a free consultation on how to improve your workplace experience click here or call  (562) 773-7027
References
Dr Bill Wolverton, NASA 1990s
Margaret Burchett et al, University of Technology Sydney (YTS) (2010)
Prof Tove Fjeld, University of Agriculture, Oslo, Norway (1996 – 2002)
Professor Virginia Lohr, Washington State University, USA (1996)
Related Links :
https://www.prnewswire.com/news-releases/global-study-connects-levels-of-employee-productivity-and-well-being-to-office-design-300058034.html