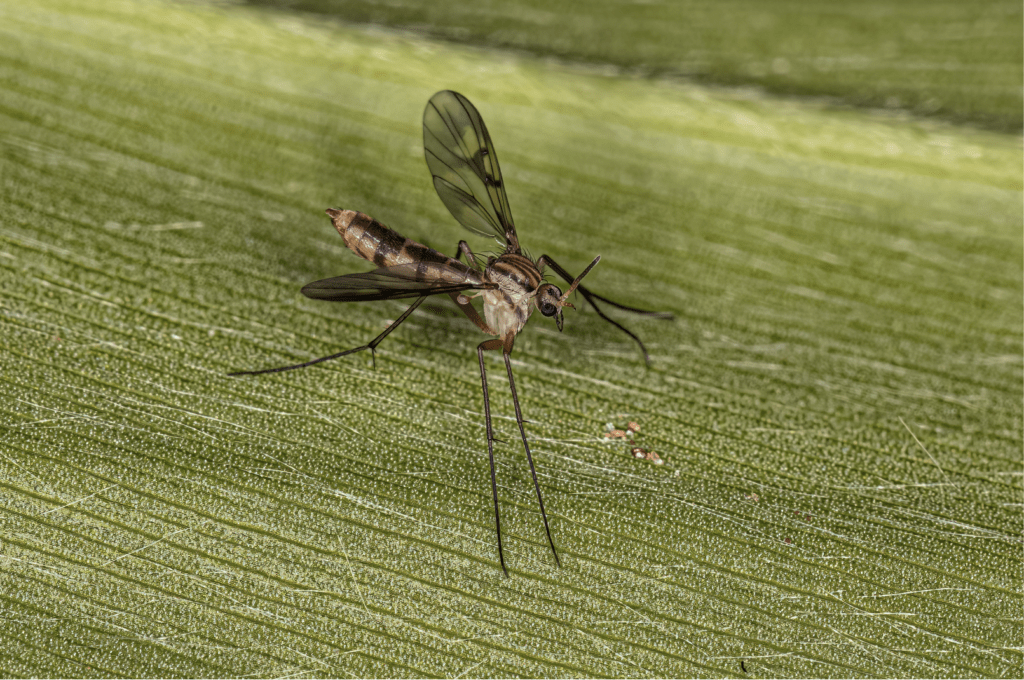 Is Gnat Season Over Yet?!
Yes, no one enjoys fungas gnats — especially us!
It is the dreaded phone call… we have gnats!
How to Treat Fungus Gnats in Indoor Plants
Fungus gnats are small, flying insects that are often found around indoor plants. They lay their eggs in the top layer of soil, and the larvae feed on organic matter and plant roots.
steps you can take to treat fungus gnats in indoor plants:
Consistency is key when dealing with fungus gnats. Implementing a combination of these methods and being patient can help control and eliminate the infestation over time.