Did you know that the use of plants indoors has become a healthy necessity?
Through an in-depth study sponsored by NASA, it was determined that indoor plants in a closed, controlled environment were able to extract pollutants from the air. The studies proved that living plants make indoor air healthier. Research has also suggested that plants play a psychological role in welfare, and that people actually recover from illness faster in the presence of plants. Plants take carbon dioxide out of the air and give off oxygen as part of their natural transpiration process.
Plants are much more than just added color and décor. Plants have a great effect on people and the indoor environment, and they improve business. Many studies have proven that plants help employees by reducing stress, creating positive emotions, and improving both focus and productivity. Nearly 42% of employees decorate their workspace with plants. By providing a more aesthetically pleasing atmosphere, you improve people's perception of your facility, as well as your corporate identity.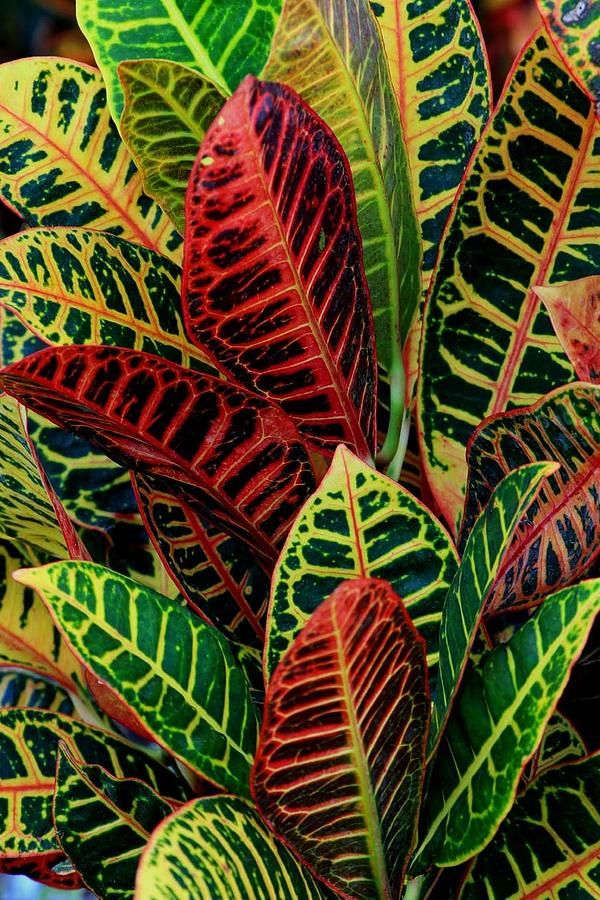 Growing Roots offers a wonderful selection of plants that help the quality of your indoor air by reducing mold, bacteria, VOC, and even noise levels while simultaneously improving humidity levels.
Plants for Anxiety & Stress Reduction
According to the Environmental Protection Agency, studies have shown that plants in the workplace help reduce anxiety, blood pressure, and stress levels in employees by as much as 12%.
Absenteeism is also reduced for employees who work in offices containing plants. The presence of plants in the workspace, and home, is believed to have psychological and physiological benefits. For more information, visit our Plants for Clean Air page.
Living Energy
For centuries, the Chinese have used indoor plants to create living energy in their homes and work places. According to Feng Shui principles, as much importance is placed on the plants location as it is on its physical features. It's believed that the shape of the leaves on your plants can affect the energy they bring into your home, office and garden. As interior plant professionals, Growing Roots can help you select and design your interior plantscapes to help bring about energy, harmony and balance into your living space.